PersonalFit™ PLUS
A whole new pumping experience personalised to you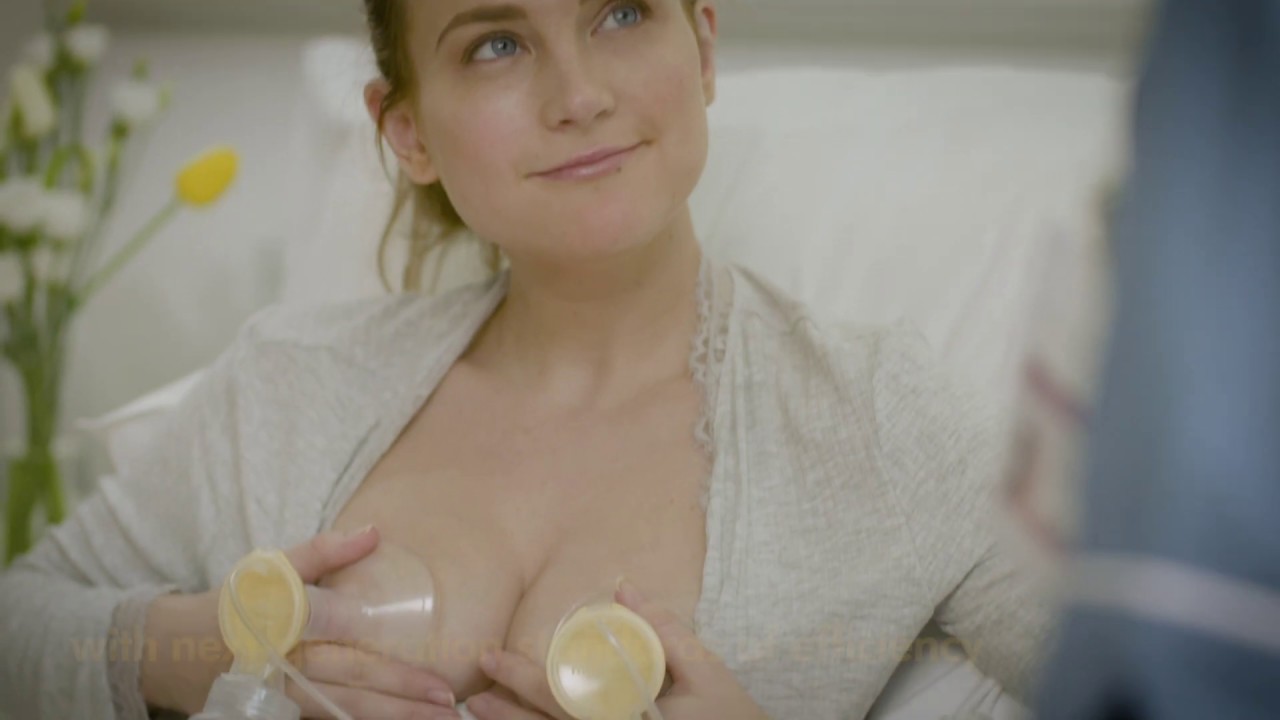 Developed by scientists, tested with mothers, proven in hospitals1–3
PersonalFit™ PLUS pump sets for Symphony® are a new innovation from Medela. Tested in three extensive clinical studies, they are proven to offer:
More milk: 11% extra after 15 minutes1
More comfort: natural, gentle pumping1,2
More efficiency: easy to use and clean3
If you want to know more about how PersonalFit™ PLUS can benefit you, our online magazine covers seven key areas.
Infographics and white papers
Explore our library of PersonalFit™ PLUS resources
Magazines: Our PersonalFit™ PLUS online magazine is also free to download in PDF format. Simply select the version relevant to your area of expertise.
Articles: If you do not want to download the whole magazine, you can choose the articles that interest you.
Infographics: Our easy-to-digest infographics tell you what you need to know about PersonalFit™ PLUS at a glance.
White papers: If you would like to delve deeper into the topic, download our more in-depth articles presenting the evidence behind our claims.
Contact your local Medela representative to find out more