Recognizing World Prematurity Day
The importance of human milk in the NICU
As part of our Medela Cares commitment to fight infant mortality and malnutrition and in support of the NICU families, Medela introduced a three-part video series about the NICU journey of Ashlee and her baby Natalie and highlighting the importance of human milk in the NICU.
Captured by Fixing Us and recorded at Northside Hospital in Atlanta, Georgia, Medela is honored to share this story to bring visibility to the NICU experience and the incredible team of caregivers that is dedicated to the families in their care.
Episode 1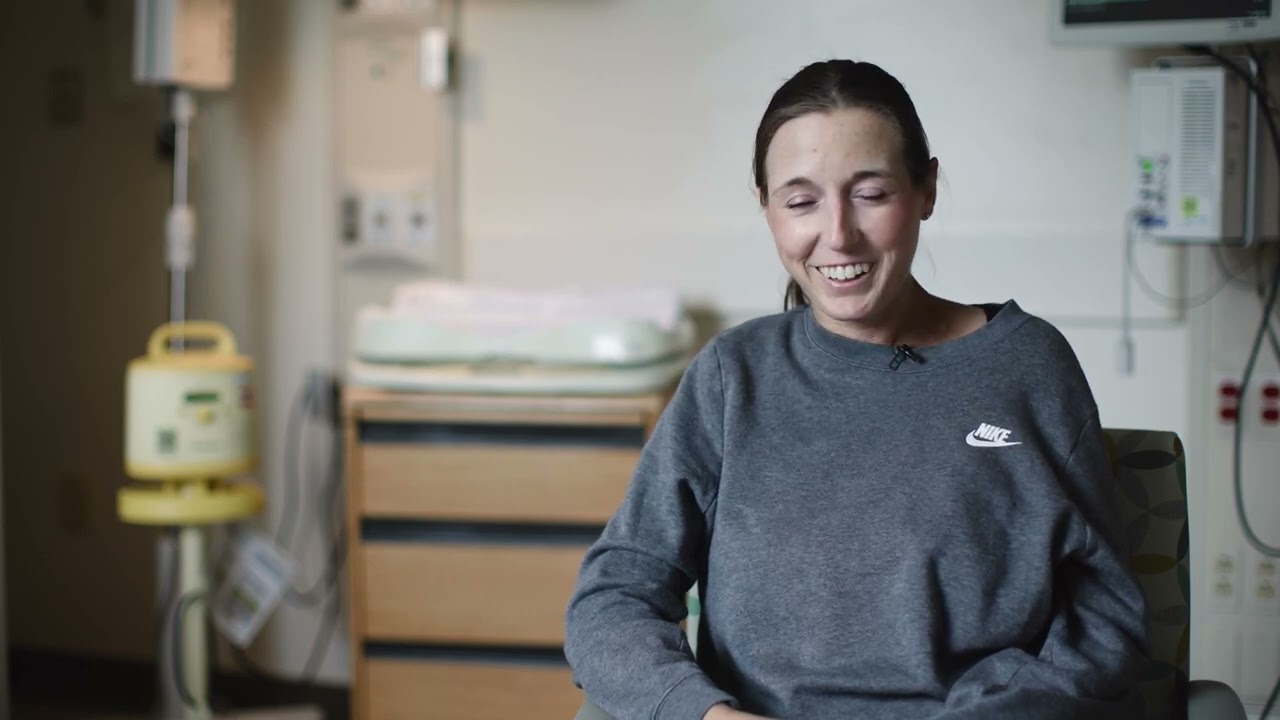 Episode 2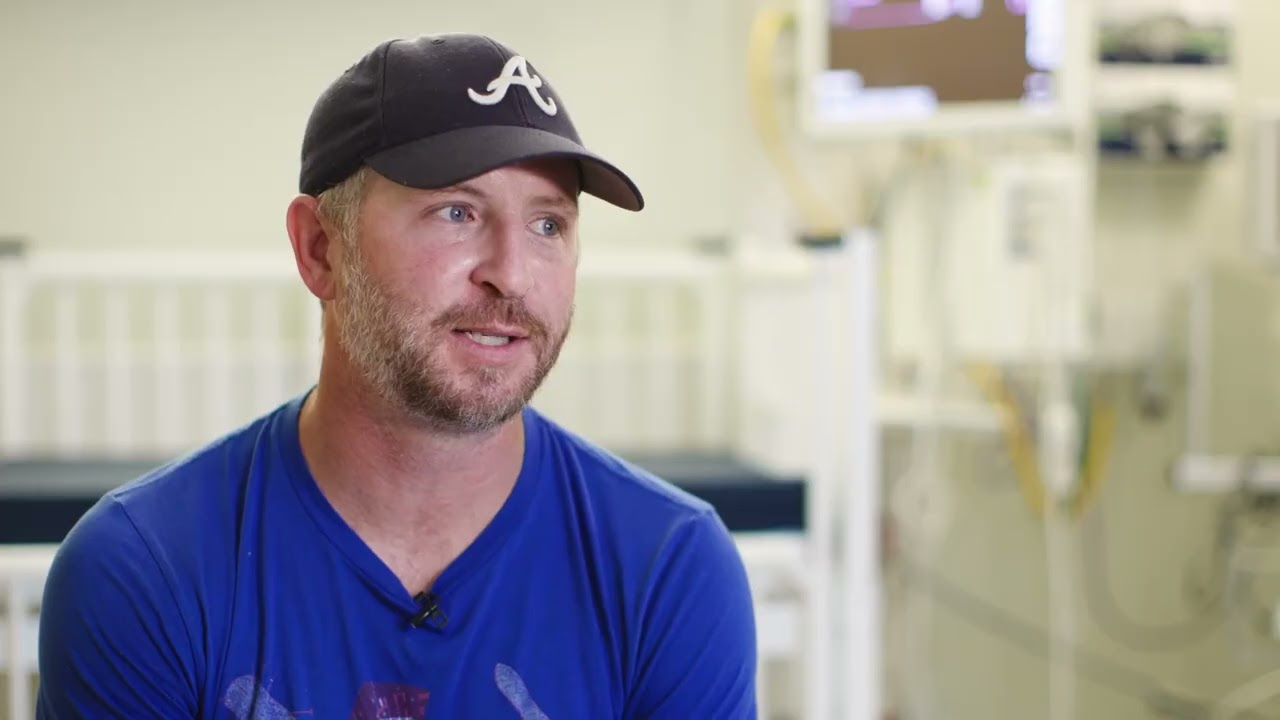 Episode 3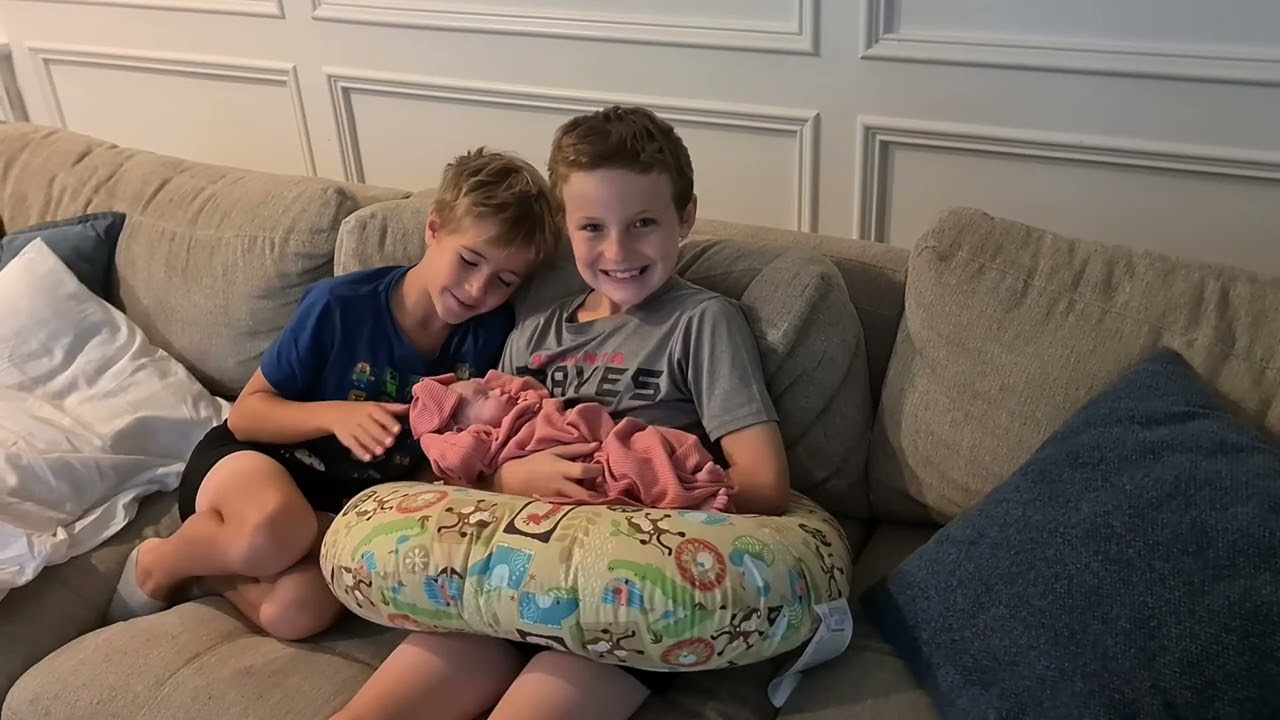 Through advancing research, observing natural behavior and listening to our customers, Medela turns science into care while nurturing health for generations. Medela supports millions of moms, babies, patients and healthcare professionals in more than 100 countries all over the world. As the healthcare choice for more than 6 million hospitals and homes across the globe, Medela provides the leading research-based breast milk feeding and baby products, healthcare solutions for hospitals, and clinical education.