Prof Catharina Svanborg
HAMLET - from serendipity to the clinic
Catharina Svanborg, MD, PhD, is an award-winning Professor of Clinical Immunology at Lund University, Sweden and Fellow of the Royal Swedish Academy of Science.
Prof Svanborg is highly respected and influential internationally, in particular in the study of the pathogenesis of infectious diseases, with over 400 published papers to her credit. Awards include Kennedy Visiting Professorship Award at Imperial College, London, the Domagk award, the non-restricted grant award (BMS), the Edwin H. Beachey Distinguished Visiting Professorship Award at the University of Tennessee, the Jubilee award of the Swedish Medical Society, the Nordic Söderberg award and the Scientist of the Year Award in 2014 from the independent foundation Research! Sweden.
A focus on mentoring has also distinguished her long career, and she has mentored 45 graduate students and numerous postdoctoral fellows who have gone on to become successful in various fields. Prof Svanborg also served as Principle Investigator at the Singapore Immunology Network from 2008 to 2010, and Visiting Professor at Imperial College in 2000.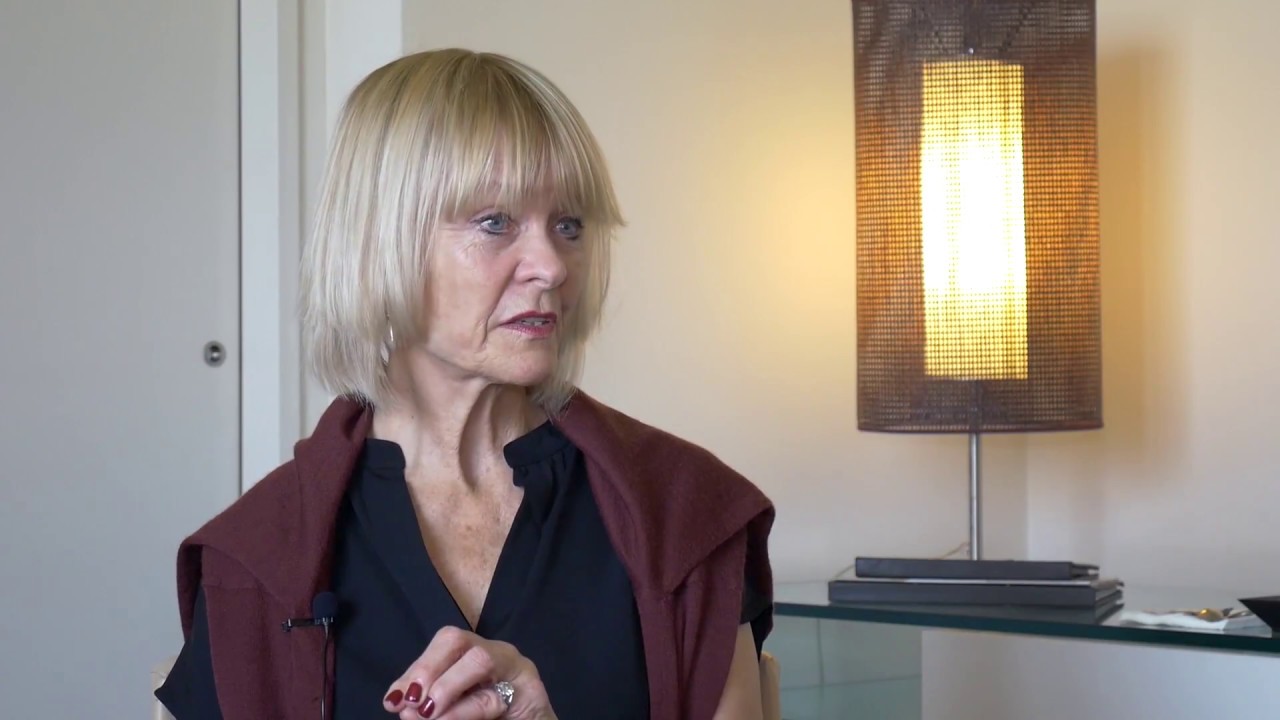 Interview with Prof Catharina Svanborg