Prof Diane L. Spatz
Increasing capacity for the provision of evidence-based human milk and breastfeeding support
Diane L. Spatz, PhD, RN-BC, FAAN is Professor of Perinatal Nursing and the Helen M. Shearer Term Professor of Nutrition at the University of Pennsylvania School of Nursing, and Director of the Lactation Program at the Children's Hospital of Philadelphia.
Prof Spatz's distinguished career has earned her numerous awards and achievements, most notably induction as a Fellow of the American Academy of Nursing in 2007, and recognition as an Academy Edge Runner in 2015. In 2016, she received the Lifetime Achievement Award from the National Association of Neonatal Nurses, USA. Her 2011 testimony highlighting the critical role of nurses in lactation support and human milk and breastfeeding for vulnerable infants also helped to shape the United States Surgeon General's Call to Action to Support Breastfeeding.
Prof Spatz educates and consults in the breastfeeding care of families, including special prenatal and post-delivery education for mothers with infants diagnosed with complex surgical and non-surgical anomalies. She has developed a DVD on skin-to-skin transfer of the ventilated infant, as well as the DVD –The Power of Pumping – both used in hospitals worldwide. A revered mentor, she involves students in all of her research projects.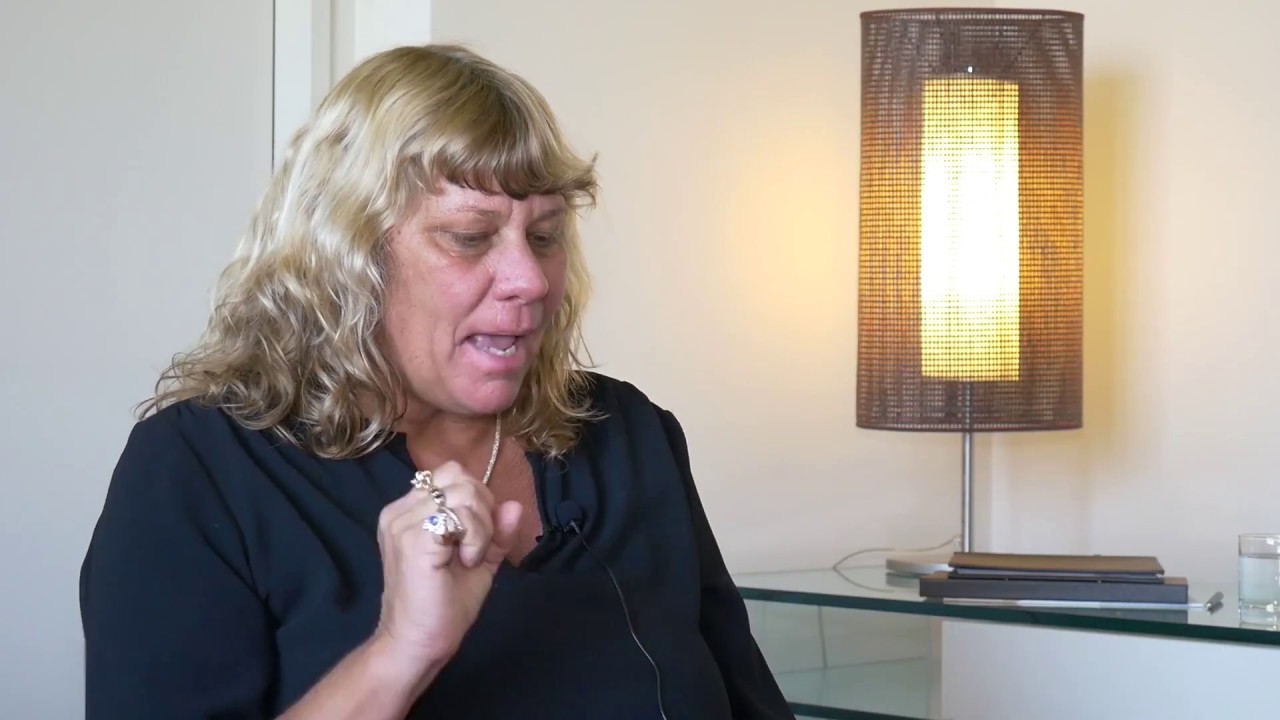 Interview with Prof Diane L. Spatz