A. Prof Karel O'Brien
Family integrated care improves infant outcomes and increases breastfeeding rates
Dr Karel O'Brien is a staff neonatologist at Mount Sinai Hospital and Associate Professor of Paediatrics at the University of Toronto. She is a clinical teacher at a busy perinatal center that specializes in fetal diagnosis. She has trained in Clinical Epidemiology and Health Care Research.
Her research has focused on improving the outcomes of preterm infants and infants born with complex needs such as congenital diaphragmatic hernia using different methodologies including cohort studies, randomized controlled studies and epidemiological research.
She has also mentored several trainees in the critique, design and conduct of unbiased clinical studies. Her current research has focused on Family Integrated Care, a model that changes how we deliver care to families and their infants in the NICU, and she has recently completed an international trial of this model of care.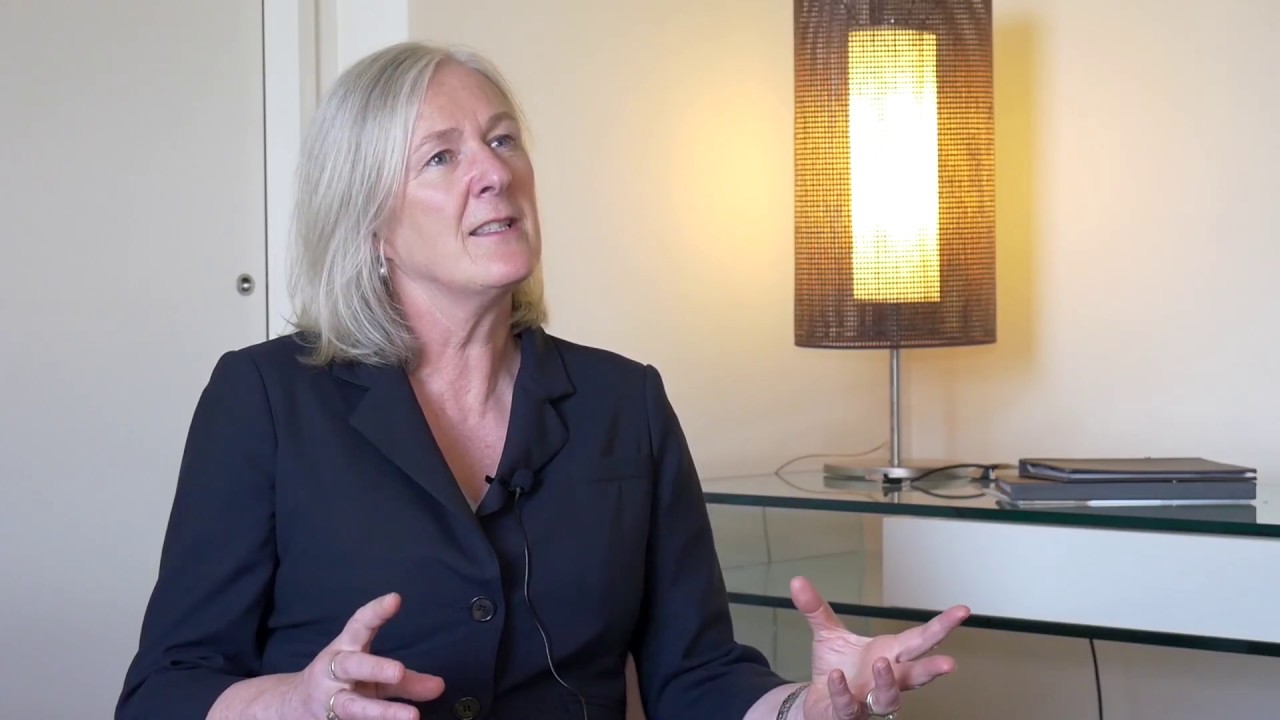 Interview with A. Prof Karel O'Brien