A. Prof Luigi Corvaglia
Human milk benefits for preterm infants in the NICU
A Prof Luigi Tommaso Corvaglia is Associate Professor of Pediatrics at the University of Bologna, and Senior Consultant in the NICU at the South Orsola Malpighi Hospital in Bologna. Since 1999 he has been a leading researcher in neonatal gastroenterology and nutrition.
A Prof Corvaglia studied at Bologna University, focusing on pediatric gastroenterology. From 1996-1999, he was a research fellow under the Professor Samy Cadranel and he continued his work at the Universitè Libre de Bruxelles.
Since 2012, A Prof Corvaglia has served as Responsible Doctor of the Bologna Human Milk Bank. The Milk Bank, called "Allattami", is a public/private partnership, and is involved in several research projects.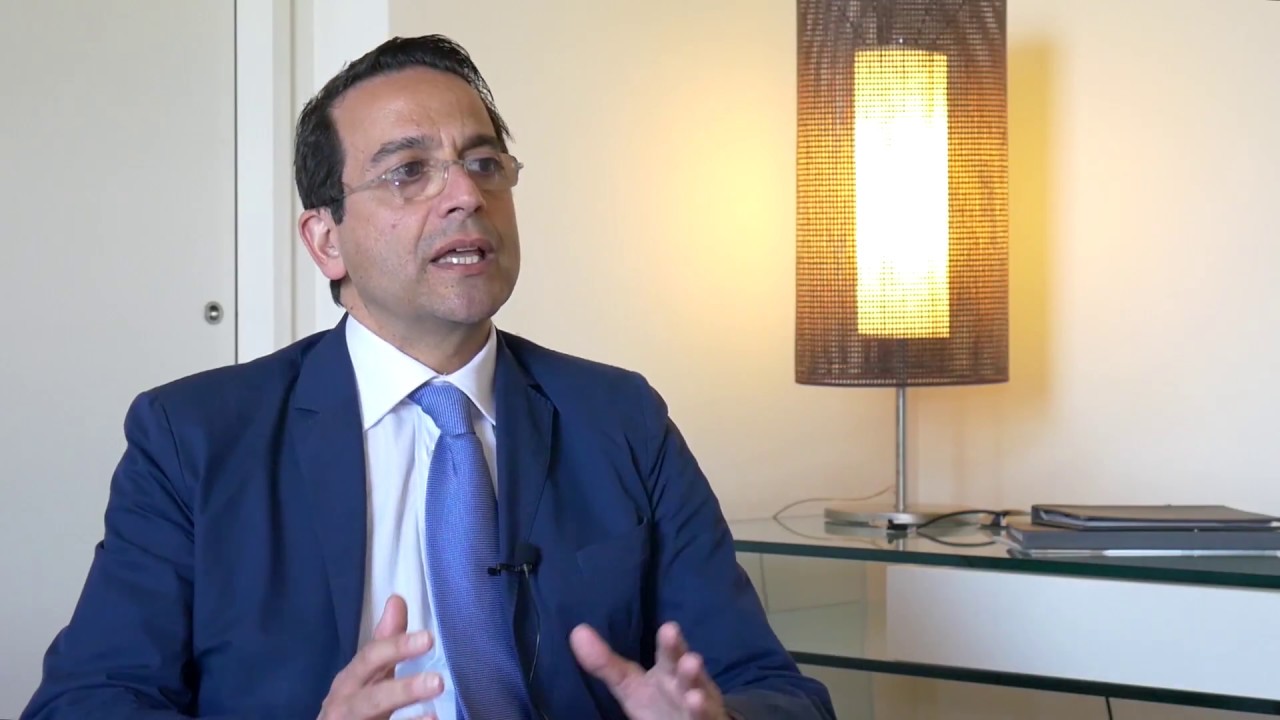 Interview wtih A. Prof Luigi Corvaglia