Dr Riccardo Davanzo
Making the first hours of life safer, while promoting breastfeeding
Dr Riccardo Davanzo, MD, PhD is Director of the Pediatrics & Neonatology Division of "Madonna delle Grazie" Hospital, Matera (Southern Italy) and Chair of the Task Force on Breastfeeding of the MOH, Italy.
A leading expert on low-tech intervention in neonatal care, breastfeeding, and the use of human milk in the NICU, he has collaborated with international and national Health Agencies (WHO Geneva, UNICEF Tirana, UNICEF Islamabad, UNICEF Rome, WHO Collaborating Centre for MCH of Trieste-Italy). He has also contributed to WHO documents, including Essential Newborn Care (1996), Kangaroo Mother Care. A practical Guidelines (2003) and Acceptable medical reasons for use of breast-milk substitutes (2009).
Dr Davanzo is a member of the Italian Society of Neonatology (SIN), the Italian Society of Pediatrics (SIP), the Italian Society of Perinatal Medicine (SIMP), and the International Society for Research in Human Milk and Lactation (ISRHML).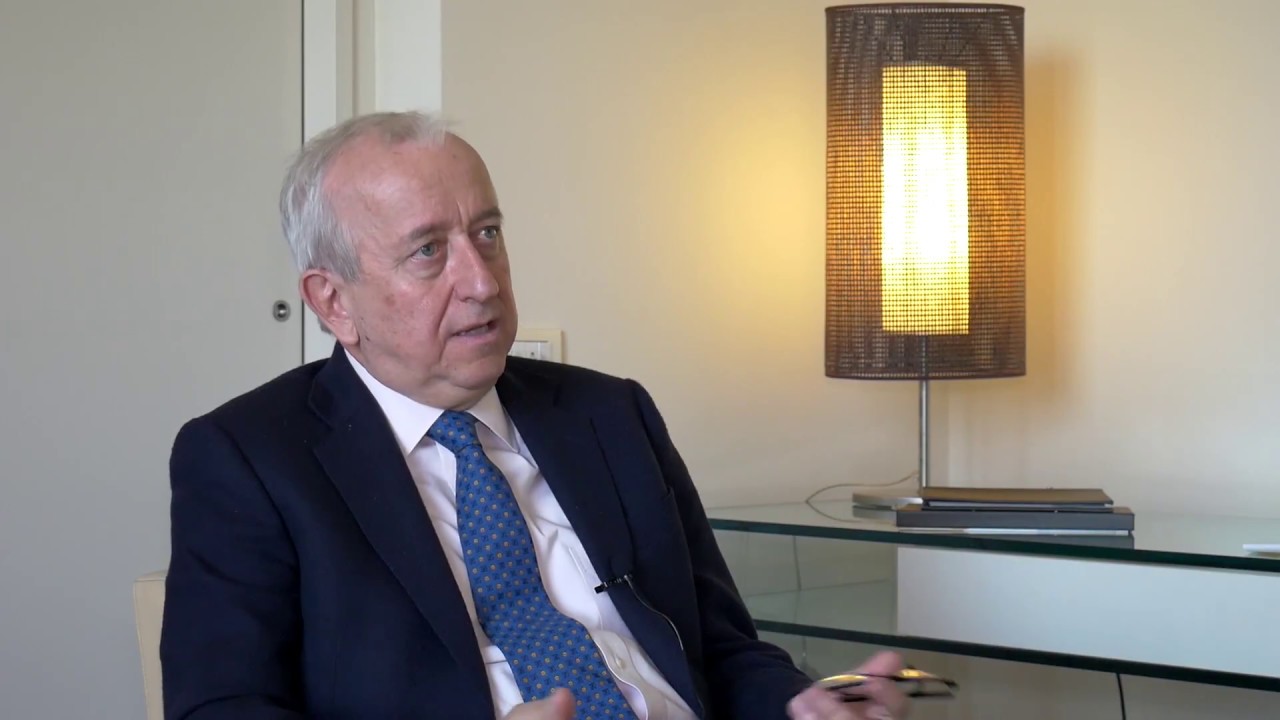 Interview with Riccardo Davanzano