Nipple Shields: Creating a Supportive Approach
In this lecture, lactation consultant Donnianne Noble, explores the possible impacts of nipple shield use on the breastfeeding dyad.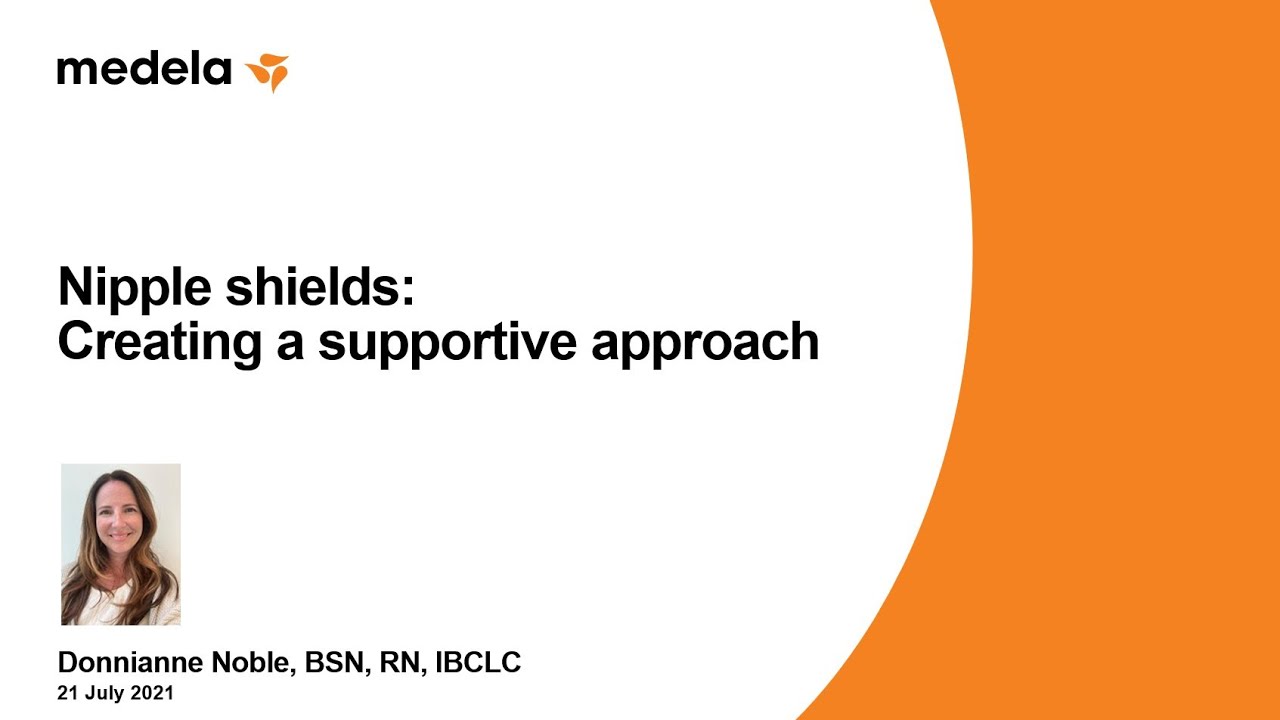 Wednesday, 21 July 2021
A thorough look at current research and social perceptions of nipple shield use will be explored. A focus on improving underlying latch problems, avoiding common nipple shield pitfalls and suggestions for optimal education and follow-up will be discussed.
Learning Objectives
Discuss appropriate situations and possible impacts of nipple shield use in the breastfeeding dyad
Develop optimal education and follow-up to support mothers using nipple shields

Event Details
Date 21 July 2021
Duration 1 hour
Time 20:00-21:00 Central European Time (13:00 – 14:00 Central Daylight Time)
This webinar is free of charge.
Presenter
Donnianne Noble, BSN, RN, IBCLC
Donnianne Noble received her RN degree in 2004, deciding at that time to dedicate her education, skills and expertise to working with new families in their transition to parenthood. For the last 17 years, Donnianne worked as a lactation consultant, staff educator and charge nurse in the Postpartum and Breastfeeding Clinic at EvergreenHealth in Kirkland, Washington, the first Baby-Friendly Hospital in North America. Donnianne has spoken at regional breastfeeding conferences and created online lactation learning modules always focusing on increasing maternal self-efficacy with the goal of helping mothers reach their breastfeeding goals.