Hypolactation: Risk Factors, Diagnosis, and Treatment
This one hour webinar will outline the educational gap of exocrine breast physiology among health care providers.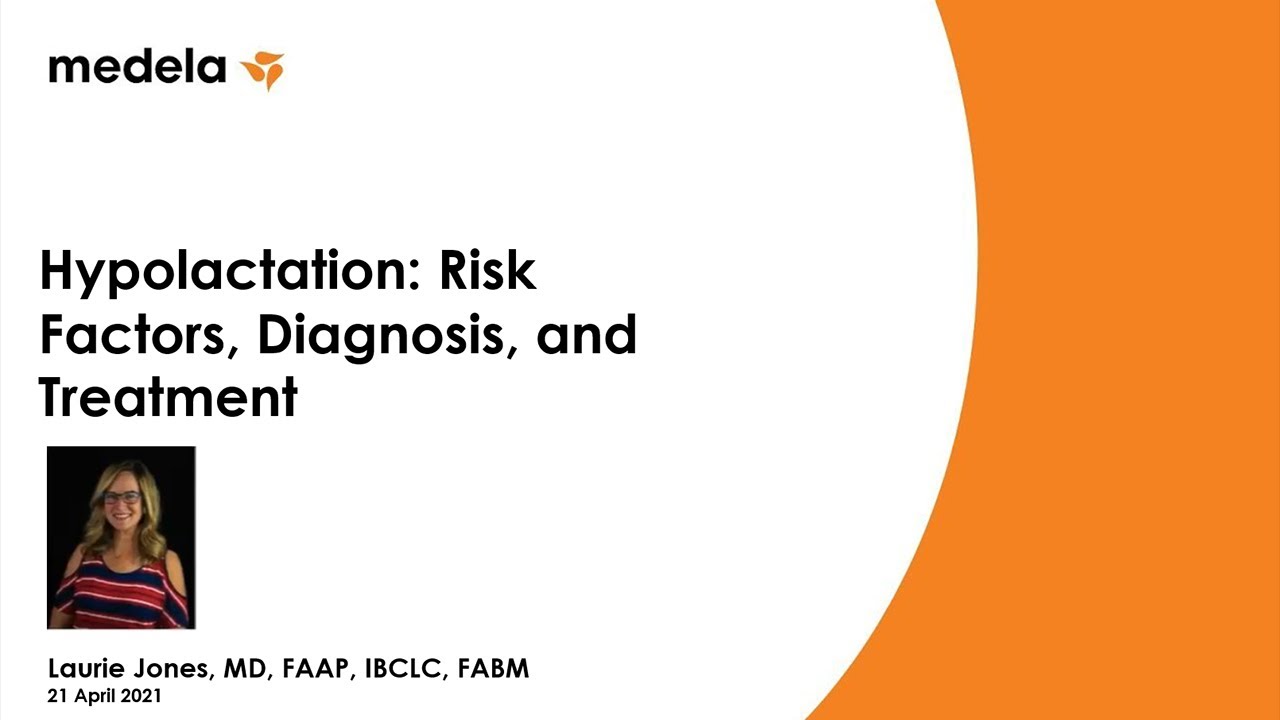 Wednesday, 21 April 2021
It will discuss risk factors for hypolactation and include management strategies to treat suboptimal milk volumes.
Learning Objectives
Recognize the care-gap for lactating parents who need comprehensive evaluation of milk production and milk extraction
Name critical hormonal and metabolic markers that control longitudinal lactation
List three common risk factors for hypolactation
Describe a care plan for lactational dyad to evaluate hypolaction in both patients
Event Details
Date: 21 April 2021
Duration: 1 hour
Time: 22:00-23:00 Central European Time (15:00 – 16:00 Central Daylight Time)
This webinar is free of charge.
Presenter
Laurie Jones, MD, FAAP, IBCLC, FABM
Dr. Laurie Jones is a general pediatrician who trained in Augusta, GA for medical school and completed pediatric residency in Birmingham, AL in 2002. She moved to Arizona in 2003 and practiced inpatient and outpatient general pediatrics in an academic setting at St. Joseph's Hospital until she joined Agave Pediatrics in 2018. She served in many educational roles in the pediatric residency program, and she was the medical director of the newborn nursery at St. Joe's for seven years.
Dr. Jones has had a special interest in breastfeeding dyads since 2009 and has been a board certified lactation consultant since 2010. She was awarded the designation of Fellow of the Academy of Breastfeeding Medicine (FABM) in 2018.
Dr. Jones is a Clinical Assistant Professor of Pediatrics at the University of Arizona Phoenix School of Medicine and teaches second and fourth year medical students. She is the founder of Dr. MILK which is a 32,000+ person international support network for physician parents that are breastfeeding, and she is a presenter and speaker for the non-profit IABLE organization that trains physicians in competency-based knowledge and care of lactating parents and their children. She has two school-aged children and enjoys hiking and photography in her free time.