Starting things right: Fostering successful lactation practices for at-risk women and their infants
The ability to initiate, build and maintain breast milk volumes sufficient to meet an infant's needs are dependent on complex interwoven factors.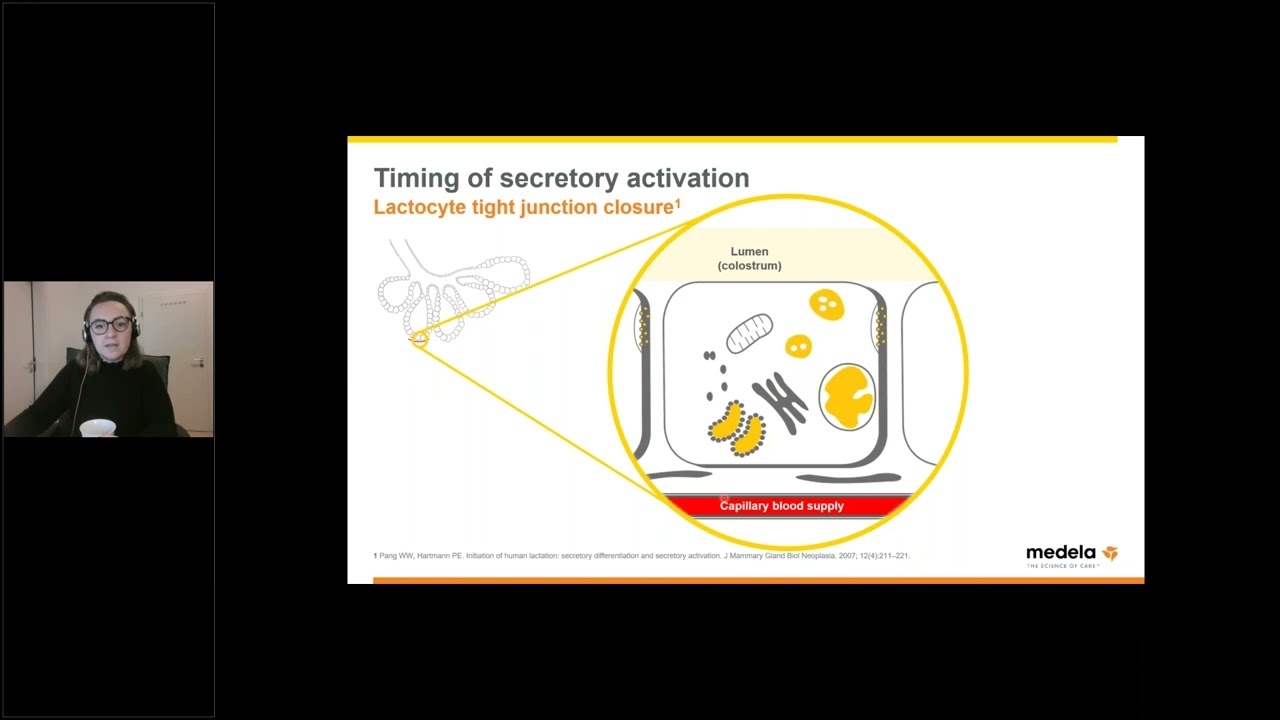 Wednesday, 1 December 2022, 17:00 GMT
Join us to gain a greater understanding of:
secretory activation (lactogenesis II)
what delayed onset of lactation (DOL) is and its potential effects on lactation
those women at increased risk for early breastfeeding problems
of the hormonal, physiological and emotional differences between labour and birth outcomes
how different types of birth can affect lactation in the first few days
how certain risk factors impact the type of labour, birth and first breastfeeding experience a woman has
how certain labour and birth outcomes negatively impact breastfeeding
of evidenced-based best practices to ensure effective milk supply and breastfeeding
Event details
Date 1 December 2022
Duration 1:30 hour
Time 17:00 – 18:30 GMT; 18:00- 19:30 CET - click registration link below to see in your time zone.
Presenter
Heather Scott
Heather Scott joined Medela tin 2022 as the Global Medical Affairs and Education Manager Maternity Care at Medela.
Heather earned her BSc (Hons) in Midwifery at the University of Central Lancashire, U.K. in 2015. After qualifying, she worked as a Midwife at a trust in the North West of England, completing a rotation across the entire Midwifery service, gaining experience in high and low-risk models of care, in acute and community settings. Her time as a rotational Midwife has given her a breadth and depth of experience from pregnancy to post-birth, together with infant feeding.
In 2019 Heather moved to Germany with her family, where she commenced upon an MSc in Health Science: Prevention and Promotion at the Technical University of Munich (TUM). Alongside her studies and starting to learn the language, she taught postnatal classes to international families in Munich. Heather continues to undertake clinical shifts in order to maintain her skills and keep up to date her registration with the Nursing and Midwifery Council in the U.K.