Symposium 2023: Advancing Lactation Science to Improve Care
From 28 - 29 March 2023 Medela will host our 16th Global Breastfeeding and Lactation Symposium. This all-virtual event will bring together some of the most renowned minds in the human milk and lactation fields to share insights, present the latest research and put evidence into practice.
Poster abstract submission will be open from 1st October to 31st December 2023.
Be on the safe side – add the Symposium in March 2023 to your calendar now so you won't miss this landmark event.
Add to Calendar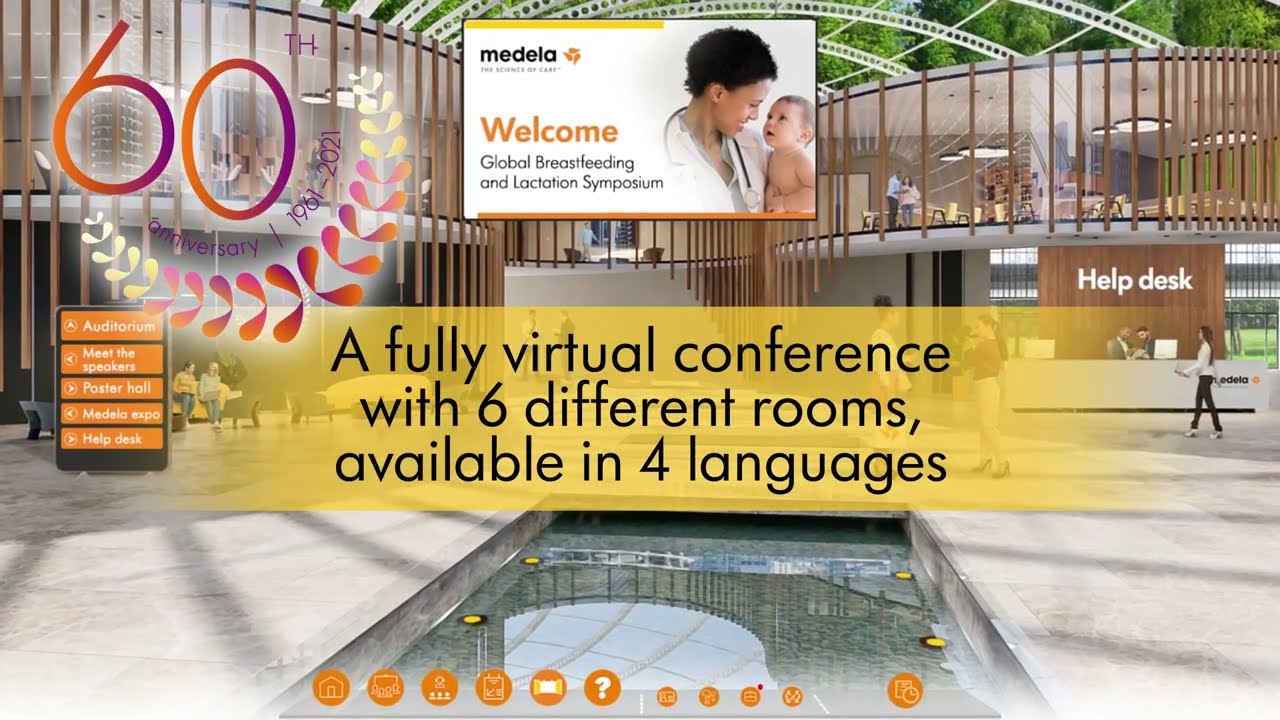 Highlights from the 15th symposium held in 2021